Women account for 51% of employees at public accounting firms but only 19% of partners.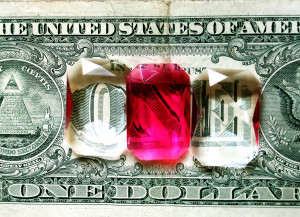 That's just sad.
And that's why the Accounting MOVE Project exists: to quantify the programs and cultures that actually do retain and advance women. When women stay, so do clients. That makes firms grow and makes partners happy. It even means that some partners can retire. And that makes them very happy indeed.
When women can achieve the career goals they had envisioned when they entered accounting, their investment in themselves pays off.
But CPA firms are, as you might suspect, slow to change. The 2013 Accounting MOVE Project report will be published in summary form first in Public Accounting Report in early May, then in full here at this very website. Meanwhile, here's an advance peek at some of the results.
What do women want? Change! What kind of change? This kind of change:
Neutralize work-life conflicts.
Amplify the authority and efficacy of women role models.
Build out programs that equip women with business development skills.
Evolve firm culture to remove subtle barriers.
Communicate opportunities and career paths more consistently and clearly.
For more, read the whole press release, Women Accountants Tell Profession Leadership .